Providing investment management and financial planning services by using a disciplined approach allows us to uniquely and successfully grow your investments
Coast to Coast
We have advisers all across the United States. From California to New York, Minnesota to Florida and points in between.
History
The CFD Companies are the outgrowth of a singular financial organization founded in 1969.
Goal
Our goal is to assist our financial advisers in serving the best interests of their clients.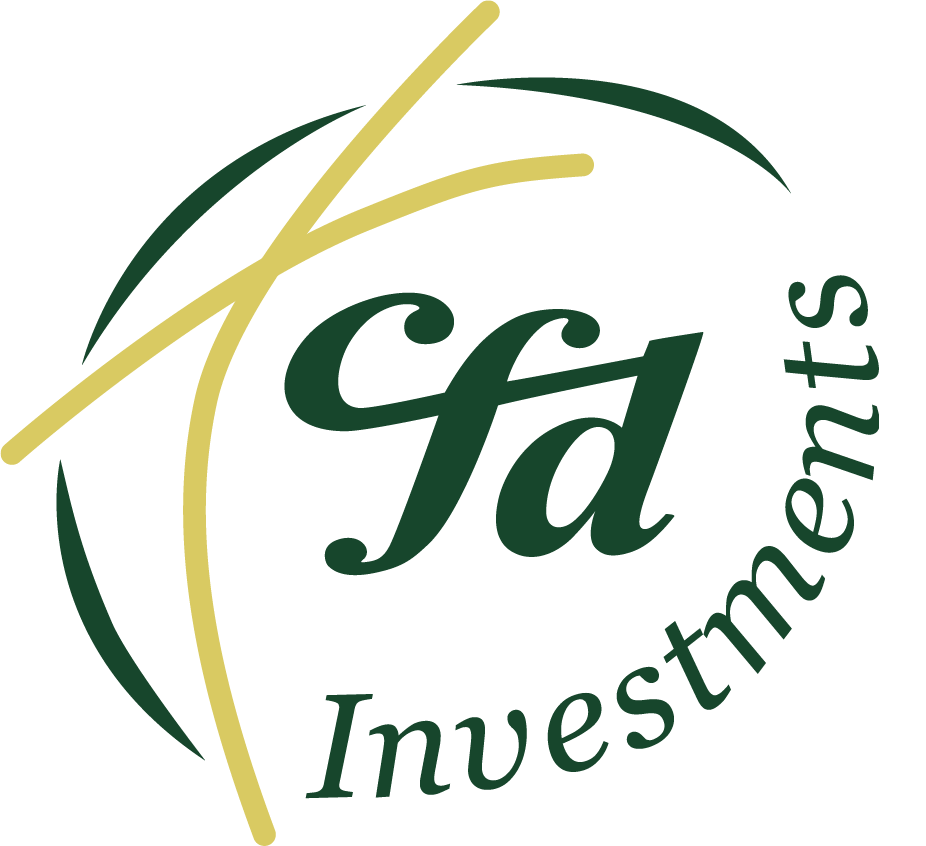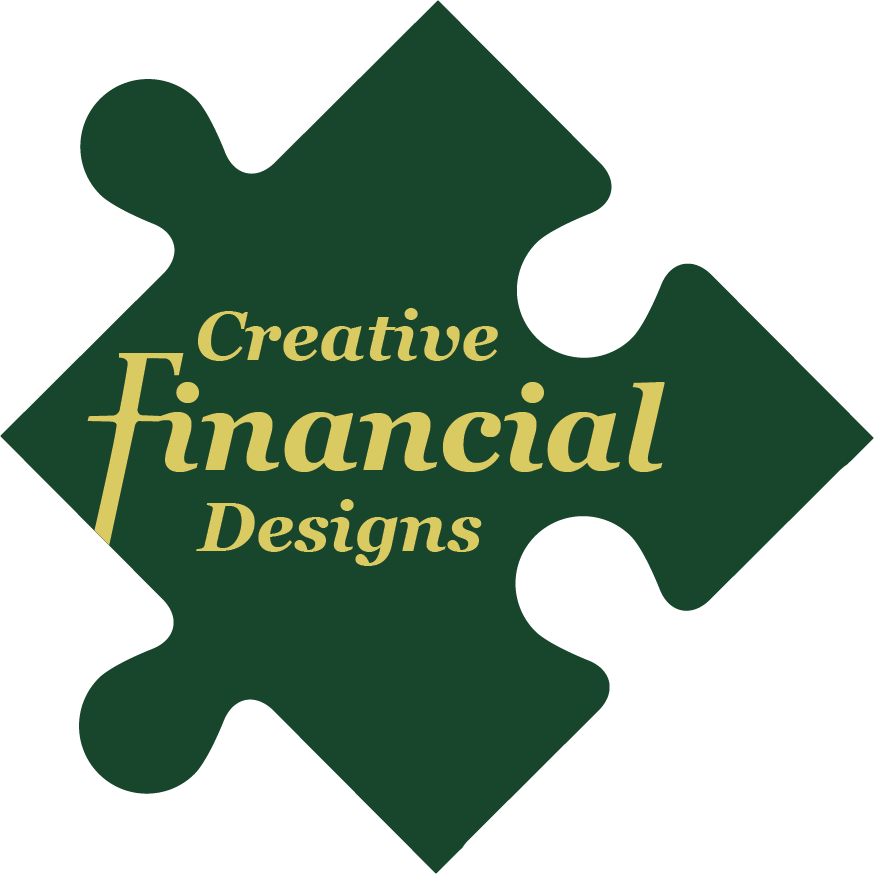 Building Quality Advisory & Client Relationships
Creative Financial Designs, Inc. is devoted to bringing their Advisers and Clients top quality comprehensive investment management and financial planning services. We strive to provide the right services and the right products that Clients need and require to meet their financial goals.
ADDRESS

Creative Financial Centre
2704 South Goyer
Kokomo, IN 46902
P: 800.745.7776
P: 765.453.9600
E: managedaccounts@creativefinancialdesigns.com
Advisory Services are offered through Creative Financial Designs, Inc., a Registered Investment Adviser, and Securities are offered through cfd Investments, Inc., a Registered Broker/Dealer, Member FINRA & SIPC, 2704 S. Goyer Rd., Kokomo, IN 46902. 765-453-9600.